Why we do what we do. Let us show you how to improve your business
Building a Sitecore platform that supports flexibility and scalability while still being easily upgradeable to the latest version, is a difficult operation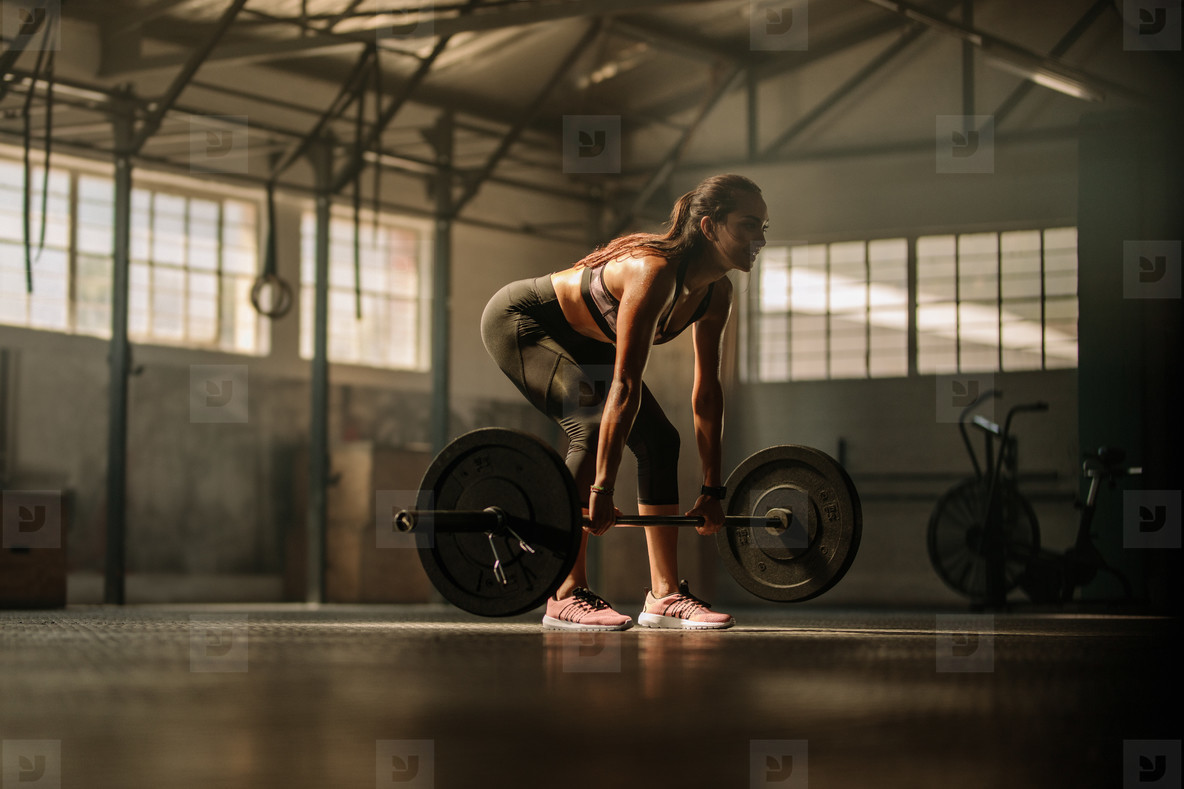 Standards in development of your Sitecore platform is fundamental if you want to be able to use all the feaures of your SItecore experience platform.
As a company working with Sitecore for many years, we have seen many different solutions and even more different implementations. Therefore Sitecore has always been widely known as a CMS that can be structured in many different ways.
This has and still is one of the core values of the Sitecore platform, but everything comes at a cost. Too many possibilities and opportunities for integration and customization can prove to be a showstopper for optimization, upgrading and hence evolving your business.
Because Sitecore keeps on improving their platform with new and updated functionality the need for continuous upgrades has increased.
Back when Sitecore was "just" a CMS, companies did not have the same need to upgrade their Sitecore platform. It was "just" running their website, which was probably just a normal informations website with company- and contact information.
Today the website has evolved into the primary outreach to attract new potential clients, customers, suppliers etc. It's the place to service your current customers to keep them from taking their business to the competition.
It has become the central part for all communication and integration and without it, companies will not be able to compete in an ever changing market.
In some cases companies have spent months even years on Sitecore upgrade projects. This has let to a lot of frustration about the Sitecore platform and companies have had to find alternatives to achieve their strategic digital goals. See our recomendations on upgrading here.
Utilizing standards
If developers use standards it ensures that the solution is optimized for scalability and integrations.. It also provides a scalable ecosystem that can be altered or replaced if necessary.
At Pintle we ONLY use industry standards when we build your sitecore solution
We follow standard design principles. See how we go about it in this article: Sitecore solution implementation.
So why is all this important to you?
Are you debating to go with the Sitecore Experience Platform? Are you unsure what benefits you will get if you upgrade your Sitecore platform? Or are you are debating what platform is the right choice for you as a company.
We can help guide you and showcase what benefits you'll gain, if you decide to utilize the Sitecore Experience Platform.
On top of that we can make sure that you will get the right counselling when it comes to building a solution that will last for many years to come.