Hawkeye Analyzer - SEO tool for Sitecore
Hawkeye Analyzer is a SEO analyzer tool specifically made for Sitecore. Improve your articles or blog posts by using Hawkeye for Sitecore and attract more users to your website.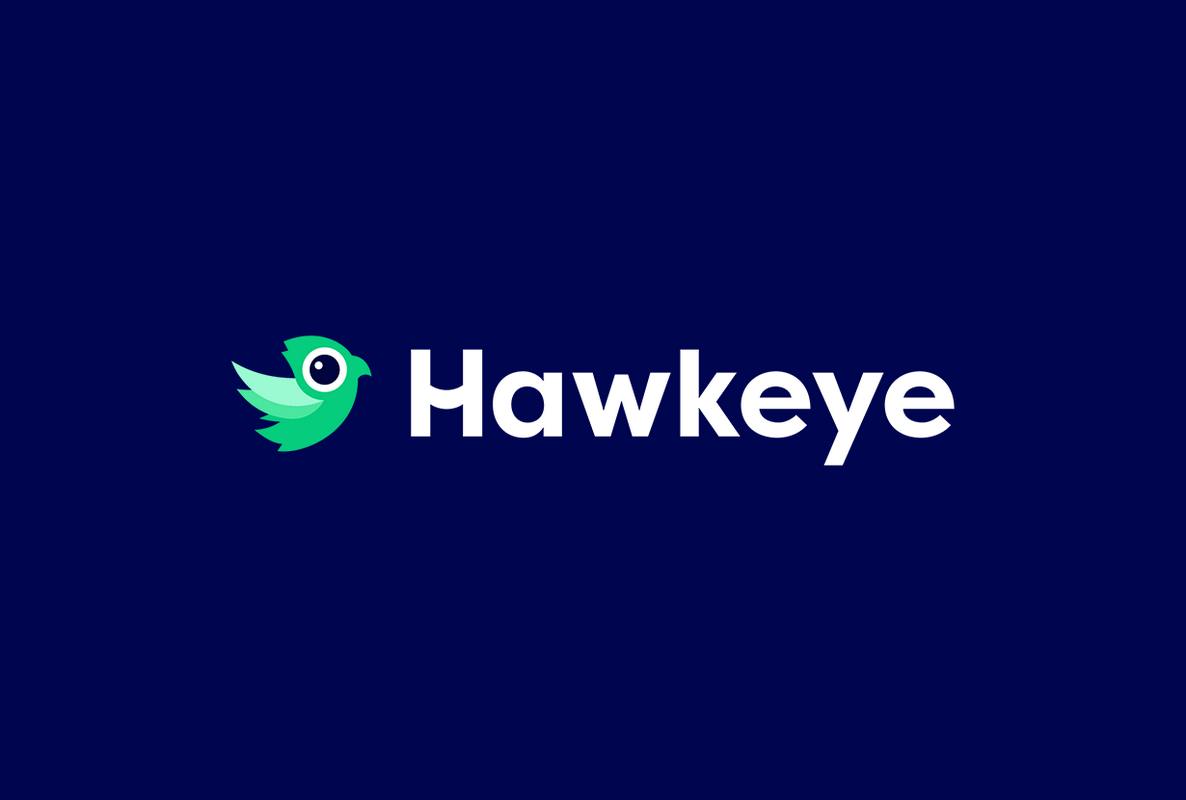 We'd like to introduce you to Hawkeye. Our newest product that helps editors and bloggers with writing good quality SEO content.
Writing good SEO content can be a huge challenge for anyone. That's why we wanted to create a product that makes it simple and user friendly to create great SEO content.
Analyse pages directly in Sitecore
Everyone wants their content to be placed high on Google but for most of us it can be confusing to know what that requires.
With Hawkeye we wanted to create a tool that allows editors to analyse pages directly in Sitecore. The tool should utilise Sitecores standard functionality.
Which meant supporting multiple versions and languages of a single item. And of course it should work in both the content- and experience editor.
Besides that, we also wanted it to be a natural part of an editor's workflow when creating content. So the editor should be prompted with Sitecore standard messages to remind them to do a Hawkeye analysis.
Unlike most other SEO tools, we also wanted the tool to be able to analyse pages that were not published yet. By enabling that possibility editors can make sure that their article or blog post is SEO compliant before publishing it to search engines. Avoding any possible penalties or ranking discredit from Google and other search engines.
Analyse content with users in mind
A very important aspect of the tool is that it's designed to analyse content from user behaviour. In most cases that behaviour starts with a search query on Google or another search engine. Having an understanding of what users are searching for is very important. So that means that editors can analyse their articles based on what users might search for to find their content. This knowledge allows editors to optimise articles or blog posts to accommodate for questions, topics, etc. that gives value to the visitor.
Evaluation
Hawkeye evaluates the content and the page in general. It uses a scoring system which gives each section (content, performance, mobile) a separate score. The score is based on the feedback from Hawkeye where the user is presented with an overview on possible optimisations.
Optimise and reanalyse
Optimising your content based on the feedback provided by Hawkeye is done directly in Sitecore. In that way you never need to exit Sitecore and you can add as many keyphrases as you want to an article.
Check out the tool here https://hawkeyeanalyzer.com. Try it for free.