Sitecore pulse check. Let us perform an evaluation of your Sitecore solution
Have you grown tired of your Sitecore installation? Annoyed of your website being unresponsive, slow or unstable? Does features not operate as expected or are you simply unable to get full capabilities of the platform?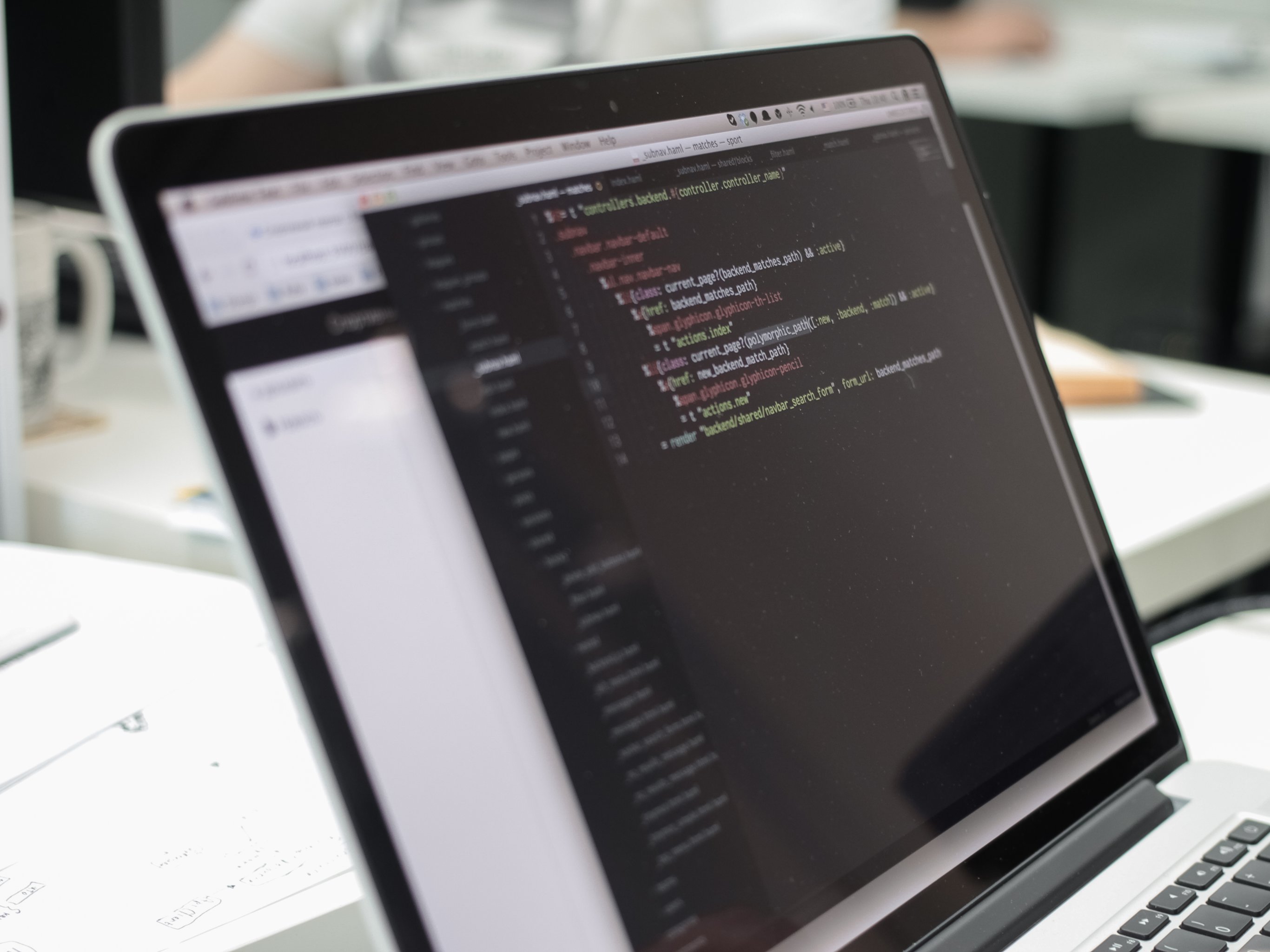 Good news – Your Sitecore platform is not to blame.
Let us help you by taking the pulse of your website and locate all possible bottlenecks from server setup to solution architecture, from possible memory leaks to following Sitecore best practices.
Sitecore health check by Pintle will help your organization in determining issues and inconveniences and get precise recommendations on what it takes to optimize your Sitecore platform to perform as desired and as it is supposed to.
You will also get a guidance on how to improve your project to be compliant with latest industry standards and architectural principles in order to enable you to use full capabilities of Sitecore platform.
Our experts will perform a detailed review of your installation which includes:
Check against industry standards – Sitecore helix principles
CMS templates and content structure analysis
CMS content roles and rights disposition review
Examination of log-files and event-logs for common errors on all Sitecore servers
Monitoring and tuning of the Sitecore infrastructure from IIS configurations to database servers performance on all Sitecore role instances
Load testing and resource consumption measurements to identify general performance bottlenecks and stability issues
Identifying low-performing modules, components, classes and methods
Examining and tuning cache-settings for all Sitecore servers.
We also offer an extended review that covers UX, front-end, javascript and SEO compliance in the general markup of the website.
As a result, we will provide a summarized report with all our findings and recommendations.