Upgrade your platform. Why it's important to update your solution
The modern digital world is continuously establishing higher and higher demands and expectations for web solutions. Content management as well as marketing has changed in the past decade, and so has the Sitecore platform.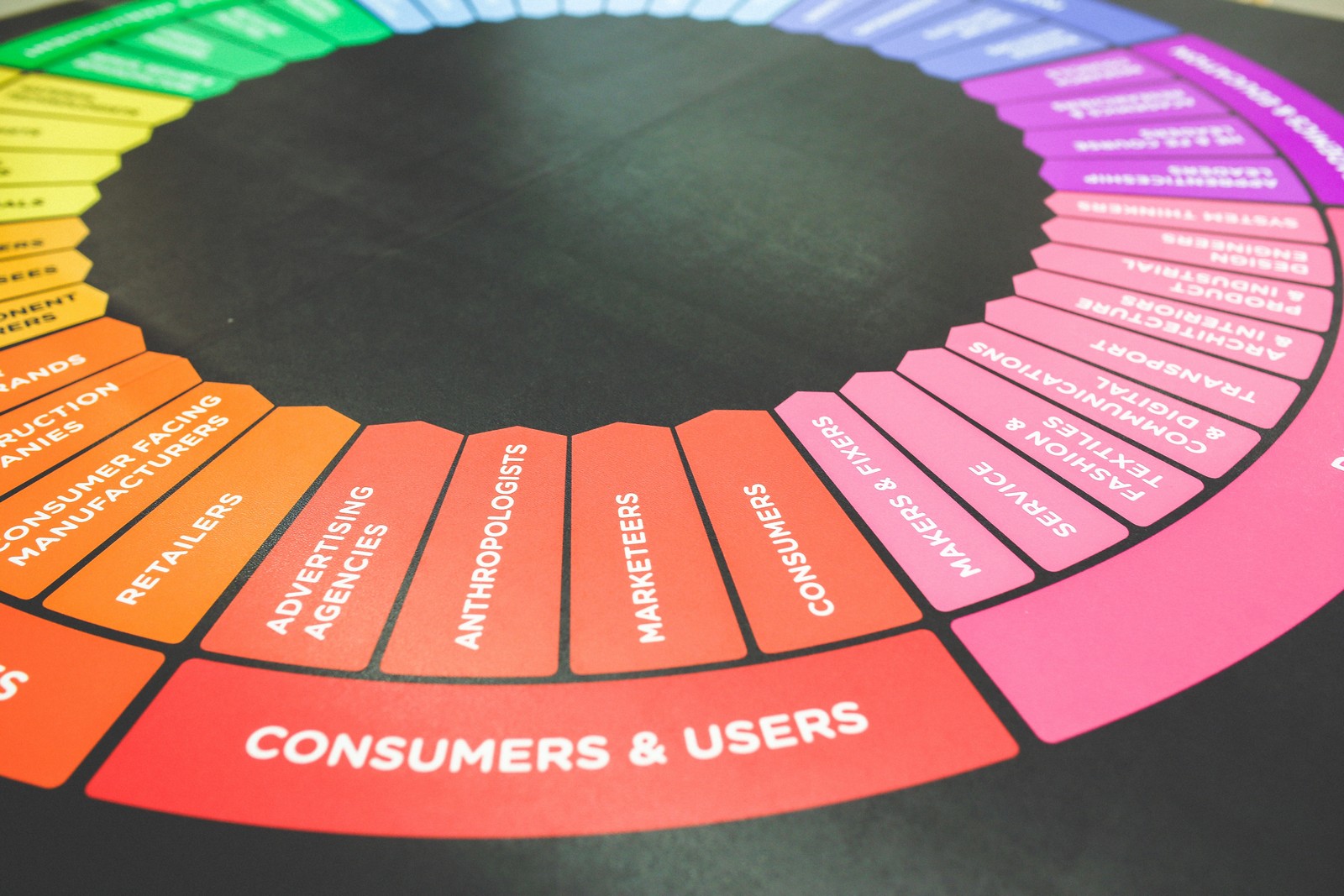 Latest releases of Sitecore Experience Platform (Sitecore XP 9) opens up for revolutionary opportunities for marketers as well as for content editors and developers. It brings extensive new data capabilities and provides marketers with everything they need to deliver personalized omnichannel experiences. If you're on Sitecore 6.x, 7.x or 8.x – Pintle recommends an upgrade, and here is why:
Sitecore Experience Cloud – the new overarching brand that encompasses:
Sitecore Experience Manager (XP)
Sitecore XP offers a single customer experience platform that serves as a central marketing repository for prospect and customer interaction data. The Sitecore backend provides granular insights into how each individual customer has interacted with the brand—both historically and in real time. Sitecore XP supports in-session personalization, multilingual, multi-site management, and templates for accelerated page builds. Sitecore users also enjoy a 360-degree customer view, utilizing data down to the individual level. It also offers A/B and multivariate testing, goal tracking, visitor path analysis, and ability to build rule-based and behavioral targeting and measure customer engagement.
Sitecore Experience Commerce (XC)
Allows mid-market to enterprise customers to create personalized shopping experiences by integrating web content, commerce functionality, and contextual marketing capabilities that depend on collection of real-time customer interaction data.
Brand new marketing automation
Sitecore 9 has reimagined the toolkit for marketing automation. It's been created from the ground-up with marketers in mind. How does marketers think? What do marketers want to do? How can we make digital marketers lives easier? These are the questions Sitecore 9 answers. Building automation plans is now easy and user friendly. Marketers need little knowledge of Sitecore to make use of Automation campaigns. They can use Marketing automation campaigns to establish relationships with contacts by adopting various communication actions across different channels.
Brand new forms
Sitecore 9 comes with native forms module out of the box which provides even greater functionality as well as extremely simplified extensibility.
Completely resigned UI with a heavy focus on the UX to make it easier for marketers
Finally, a Form builder with drag and drop functionality,
Multi-page forms – no more hacks to mimic this to work and adds in some features for conditional scenarios, such as showing a different page based on user selection.
Ability to create form templates, allowing you quickly to create a form and making it reusable as a template and then extend for the specific need.
Sitecore xConnect
As Sitecore is known to be a huge innovator in the Web Content Management System & Digital Platform space, one of the biggest innovations in Sitecore 9, is the introduction of xConnect. xConnect enables native omni-channel collection and segmentation at scale. With the introduction of xConnect we can now update contacts into xDB from any channel at any time and allows the use of automatic indexing of your data. With xConnect, omnichannel data from customers like fitbit data, in store visits, beacon data, IoT and other devices can now be fully integrated through xConnect with the Sitecore Experience database (xDB), allowing us to create contextually relevant and predictive digital experiences for our customers.
Sitecore Cortex
is a technology that utilizes machine learning. It works in conjunction with Experience Database (xDB) and XConnect. XConnect is a new cloud-enabled service layer that can consume data from any third-party data source. Therefore, it provides a more complete and holistic view of the user's interactions with the brand across every touch point. Sitecore Cortex has a number of capabilities, for example a tool called Path Analysis, which analyzes and predicts a customer's journey. It also scores content by running multi-variant testing on each message to create buyer categories, which can be targeted through automated personalization.
Cloud-first approach
Sitecore has a long history of being an on-premise solution. But over the last couple years is has migrated aggressive to the cloud. At the moment everything being developed is being tested for cloud compatibility and compliance.
Secure by default
The new services introduced in Sitecore assume a Secure by default approach. Given the changes to browsers and "not secure" warnings, Sitecore services should now be configured using SSL certificates – including web server (IIS), indexing server (SOLR) and xConnect.
Upgrade scenarios
The upgrade path for your installation could be very easy, fast and automated or it could actually take quite an effort. This depends on many factors starting from which version you are currently using to specifics of how you have been using your current installation and how it is implemented at the moment. In general, the procedure would go within next steps:
Evaluation and health-check
Migration of existing code to new sitecore instance
Data migration including site content, users and roles, site visitors/contacts
Re-implementation/changing of outdated functionality to use latest API and approaches (if required)
Infrastructure updates (if required)
Risks of not upgrading
The longer you wait to upgrade, the higher the probability that your built can be turned into a much bigger redesign or rebuild that starts fresh with the latest version. Certain modules and functionality may not be compatible with older version, as the innovation and development always trend toward the newest versions. Needless to say that all existing issues in your current version are most probably fixed in the latest releases.
We will guide you through an upgrade. You can make sure that you will be in safe hands all the way through. We will secure your data so they won't be comprimized in any way and make sure that your solution will work flawlessly when we hand it back to you.