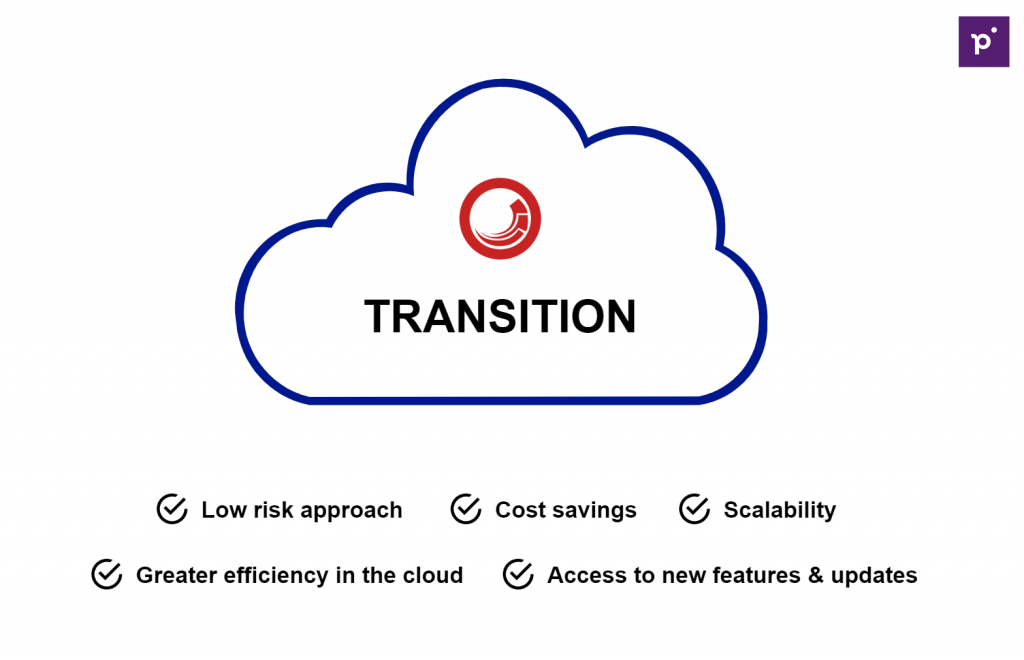 A couple of years ago we were not in an ideal situation in terms of technology, with an old on-premises data center provider. The complexity of its IT estate meant we could not deliver Sitecore upgrades or deploy releases as often as we wished to meet ever growing customer requirements.
Customer Success: Cloud as a Transition in action
For VEKS, the impact of "Cloud as a Transition" approach meant more than just a new hosting environment. It meant lower hosting costs compared to their old on-premises data center not to mention costs of communication (and miss-communication) with an on-premises vendor management. It meant greater reliability and resilience. It also meant seeing the benefits of DevOps techniques with automation.
The result
VEKS's Sitecore to AWS migration included Microsoft SQL back-end databases, Sitecore and xConnect roles, and Solr server just in under one month with little to no downtime.
The "Cloud as a Transition" approach was chosen to migrate VEKS's Sitecore to AWS in order to minimize the risk, focus on efficiency and save costs on data center hosting.
Key takeaways:
Re-hosting or re-platforming existing Sitecore to AWS requires the same roles and processes as before, but with some new skills. Cloud and DevOps skills are required, but the whole infrastructure runs the same as it did before.
There isn't a heavy emphasis on re-engineering how IT operations work, as any "Cloud as a Transition" approach follows a similar operational model as an organization has today.
As a fallback we can still operate with traditional release cycles and largely deliver projects to the traditional waterfall standards.
Read more about re-design and upgrade to Sitecore 9 for VEKS case here or checkout how we can help you save costs and do more with your Sitecore solution on our Sitecore Cloud Hosting page.